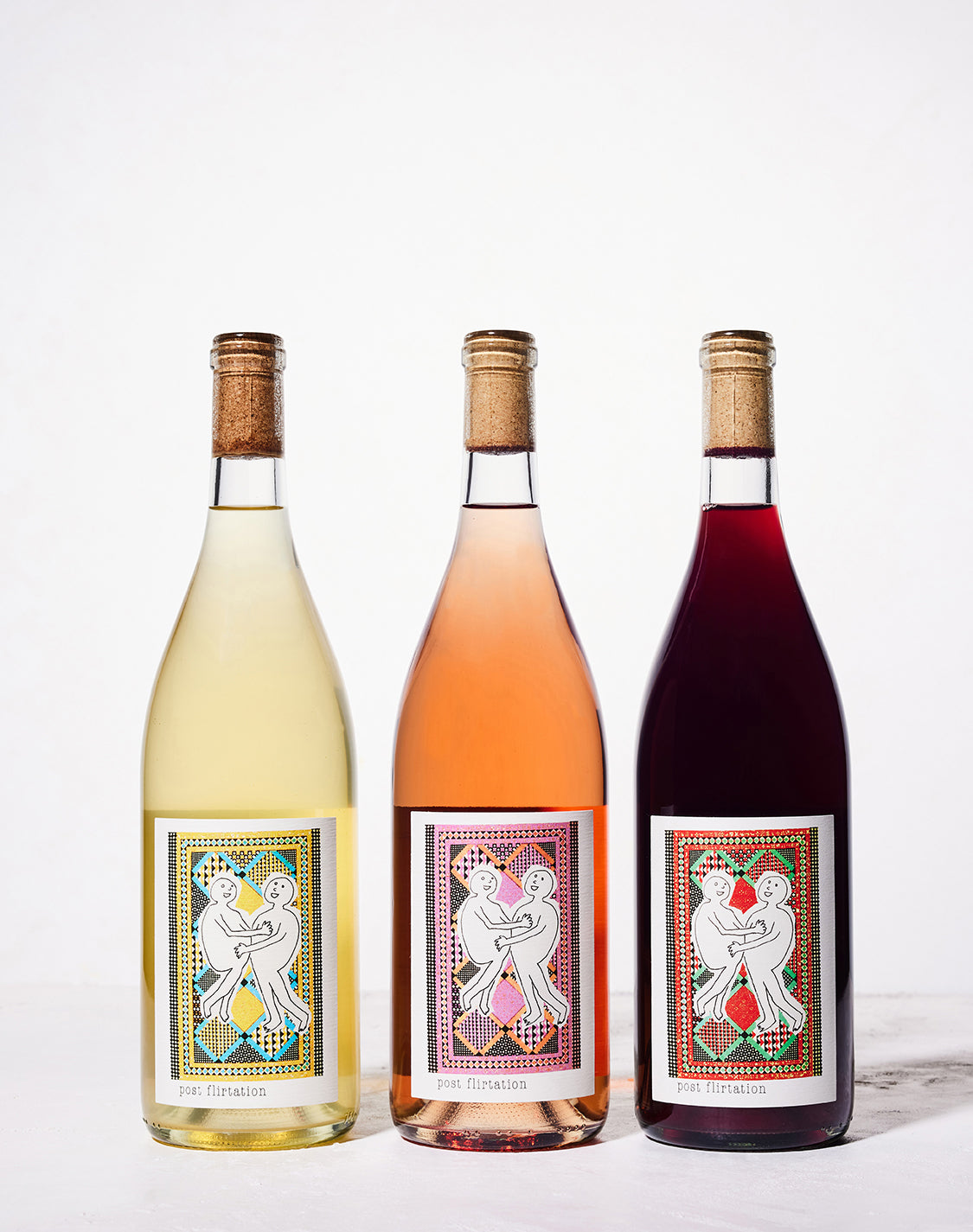 Club Special: Post Flirtation 6 Pack
Here's looking at you, club members! You can now receive special pricing when you order 6+ bottles of any of our Post Flirtation blends. Celebrate the abundance around you with these reliable California showstoppers.
P.S. If you'd like to purchase 7-11 bottles, just place your order and respond to your email receipt – Anna will make the change ASAP!
This is a club member only wine. If you are a current wine club member please sign in now or join our club to purchase this wine!
Join Now
Enjoy With
Well, everything. Stock your cellar with weeknight wines, flirty faves, and a stash of giftable bottles.
Drink When
The dinner party invite jumped from the inner crew to everyone's best friend's best friend. The weekend park hang could use a little lift. The person you've been courting invited you to dinner and you want to impress (and send the right hints). These crafted blends meet you where you're at.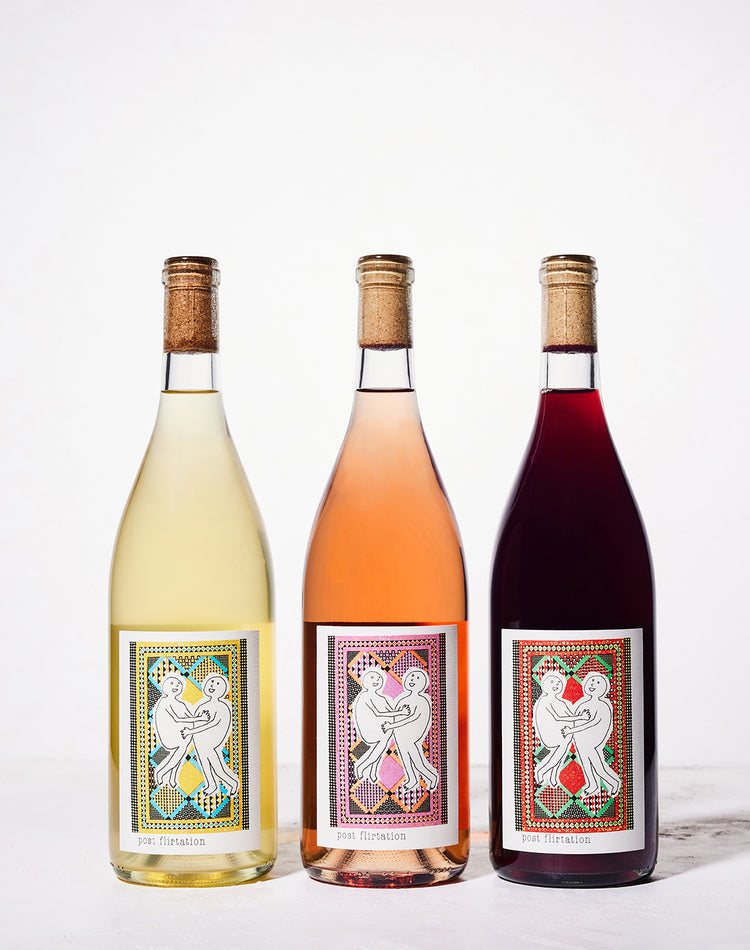 COMMUNITY SUPPORTED WINE CLUB
Come On In
This club makes our world go around so we want every release to feel special for you. Our club members receive a bottle of each new wine along with:

• First access to new vintages and special releases
• Limited edition artwork and thoughtful club goodies
• $25 flat rate shipping on all orders
• Tickets to release parties, popups and other events
LEARN MORE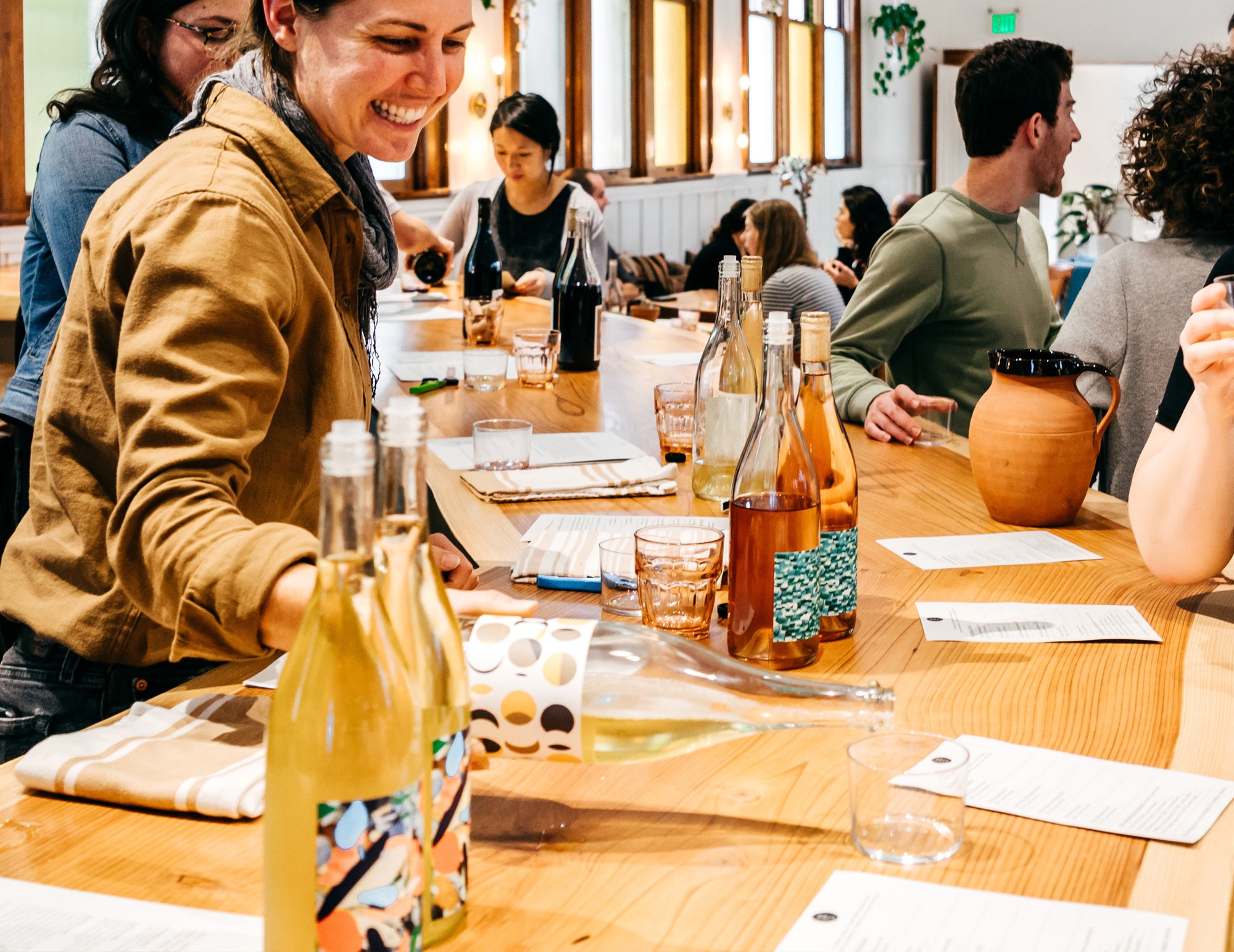 Keep Exploring
There are no wrong turns when it comes to expanding your palate, stay curious!