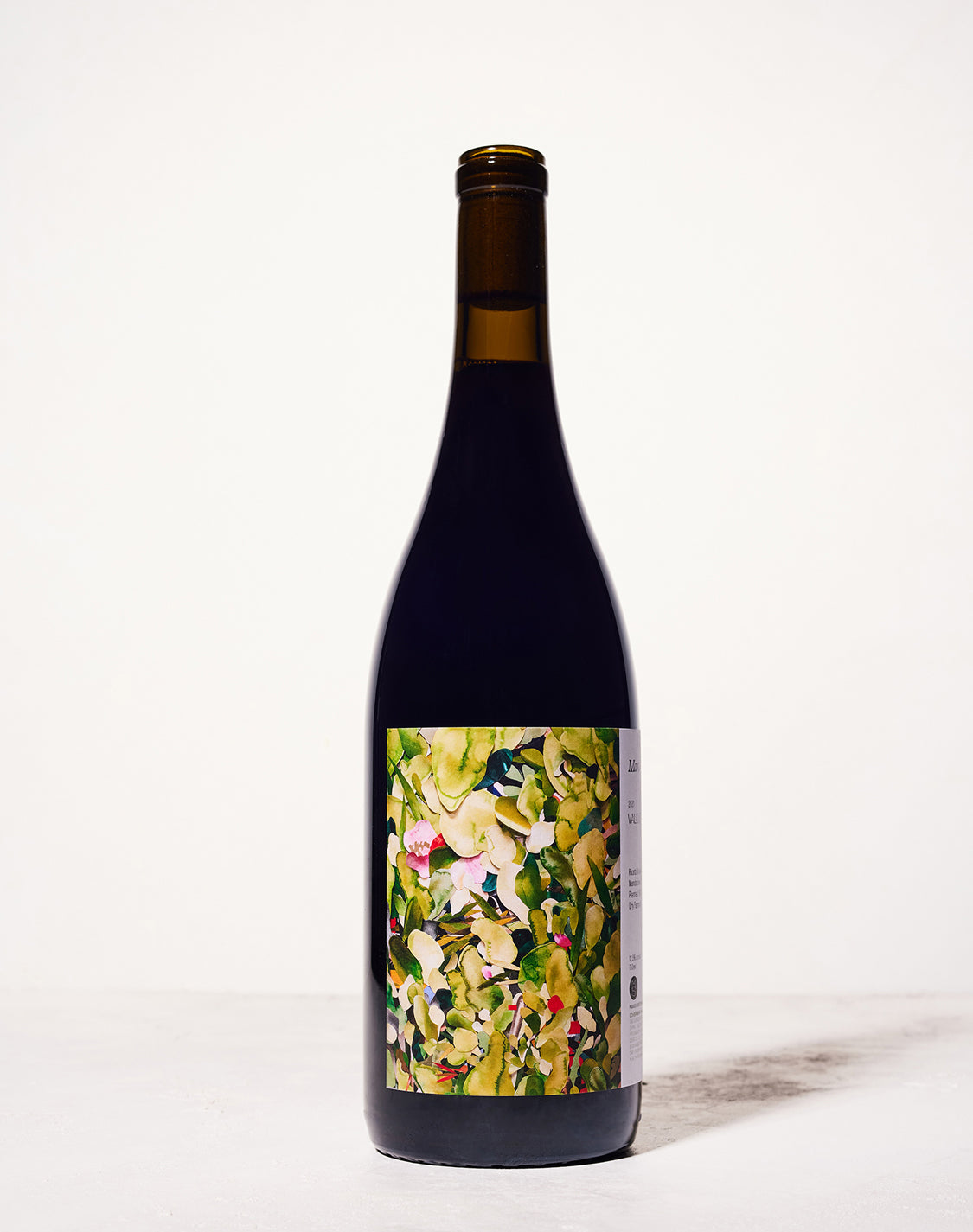 Sold Out: Valdiguié 2021
100% Valdiguié · Mendocino County • 170 cases
750 ml, 12.5% ABV
This is a club member only wine. If you are a current wine club member please sign in now or join our club to purchase this wine!
Join Now
Enjoy With
Generous heapings of herbs, nuts, and pomegranate seeds. This bottle plays well with shareable dishes like slow roasted chicken, butternut squash risotto, or a mixed grill.
Drink When
You want to solidify your position as the charmer of the group. Adaptable, perfectly playful, subtly flirty, and always a good time to be around.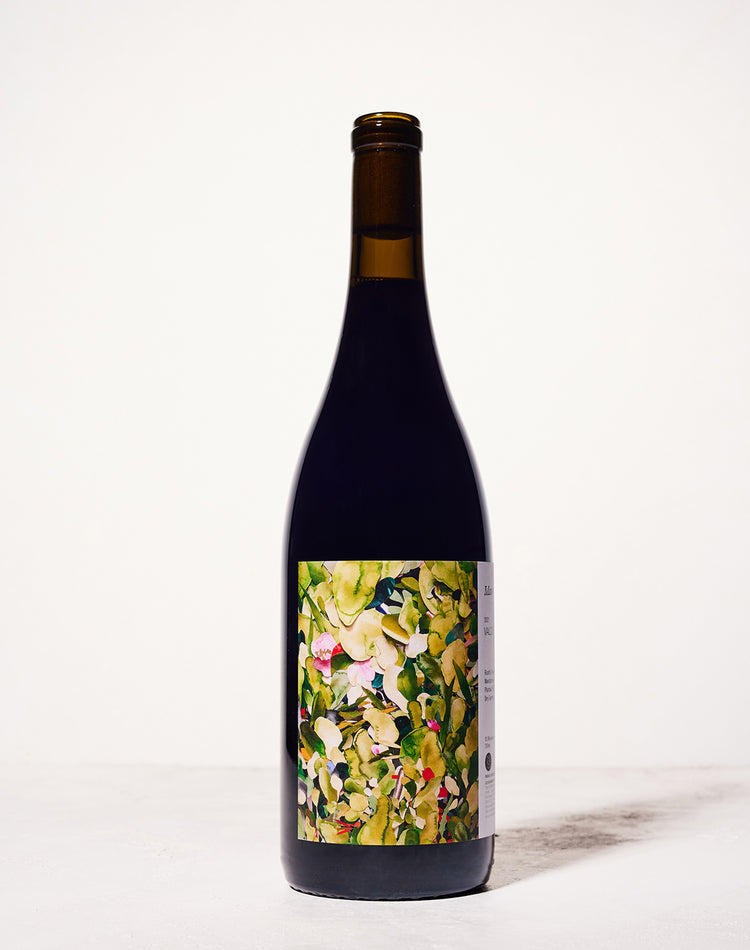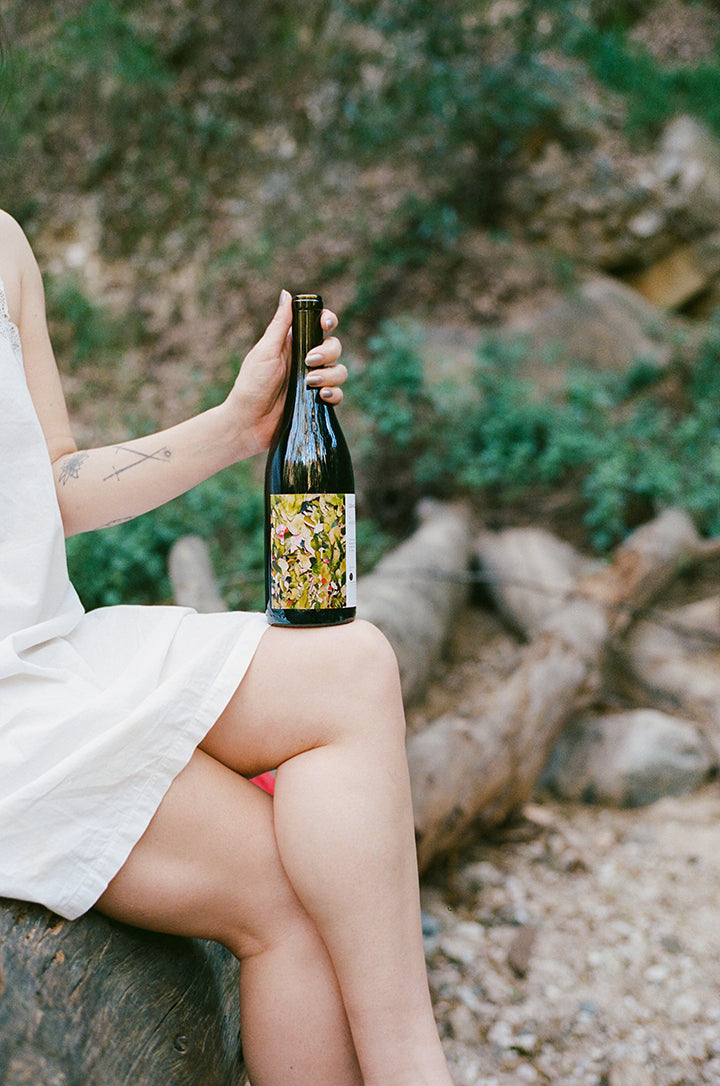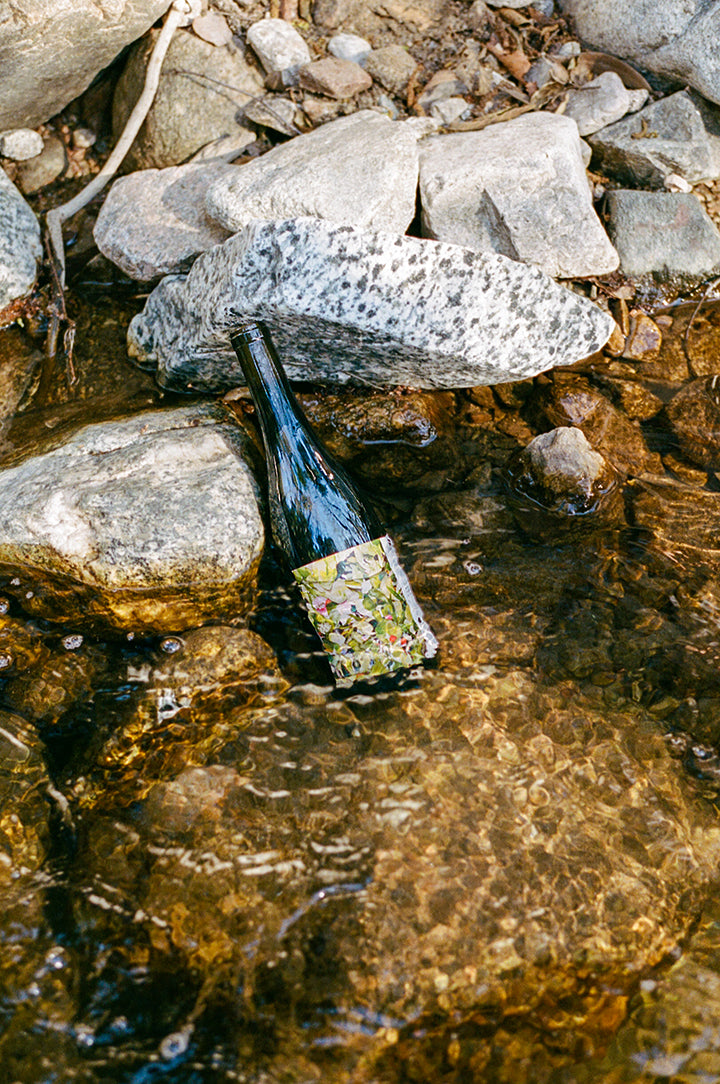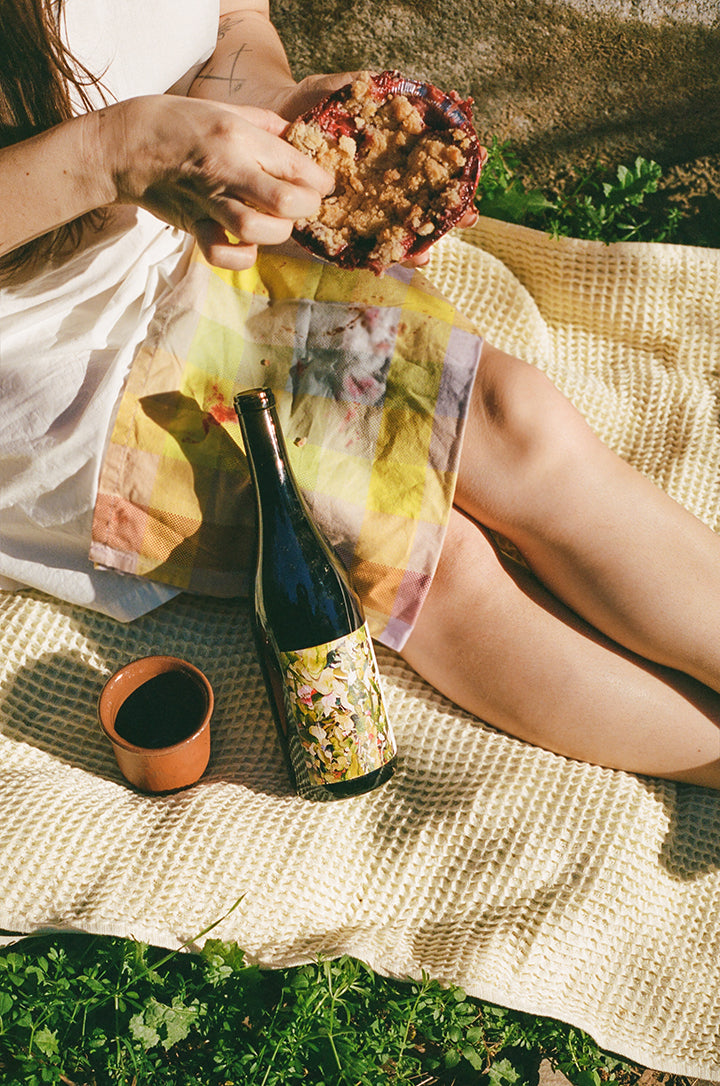 Martha's Notes
Lesser known Valdiguié has experienced a bit of an identity crisis over the years. The once popular variety is still primarily grown in south-west France (where it is known as Gros Auxerrois) and across California because of its adaptability to warmer climates. From Prohibition and up until the 1980s it was known as "Napa Gamay" due to the uncanny, and at times mistaken, resemblance to true Gamay noir (Beaujolais). Despite the correction, many of the old-vine-tending growers we work with still call it "Gamay" and our expression of Valdiguié from dry-farmed Ricetti Vineyard leans hard into its much beloved doppelgänger: fresh, floral, full of red fruits, and a little spicy. With moderate alcohol it'll have you finish the bottle without realizing it!
Vineyard:
Valdiguié from Ricetti Vineyard, Redwood Valley, Mendocino County; planted in 1948; dry-farmed (non-irrigated), certified organic vineyard; gravelly loam soils.
Vinification Notes:
Whole clusters (stems intact) of Valdiguié, sealed in a tank for three days (semi-carbonic maceration). After opening the tank, a mixture of twice-daily punchdowns and pumpovers were used to gently extract tannin. Pressed prior to dryness and aged in neutral oak barrique for 18 months before bottling. Unfined. Unfiltered. Sediment expected.
Serving Temp:
Cellar // 55-60°F (13-16°C) // This bottle should be cold to the touch, but not frosty.
At Bottling:
(February 2023): 12.5% alc/vol • Free SO2 6 mg/L, Total SO2 33 mg/L
COMMUNITY SUPPORTED WINE CLUB
Come On In
This club makes our world go around so we want every release to feel special for you. Our club members receive a bottle of each new wine along with:

• First access to new vintages and special releases
• Limited edition artwork and thoughtful club goodies
• $25 flat rate shipping on all orders
• Tickets to release parties, popups and other events
LEARN MORE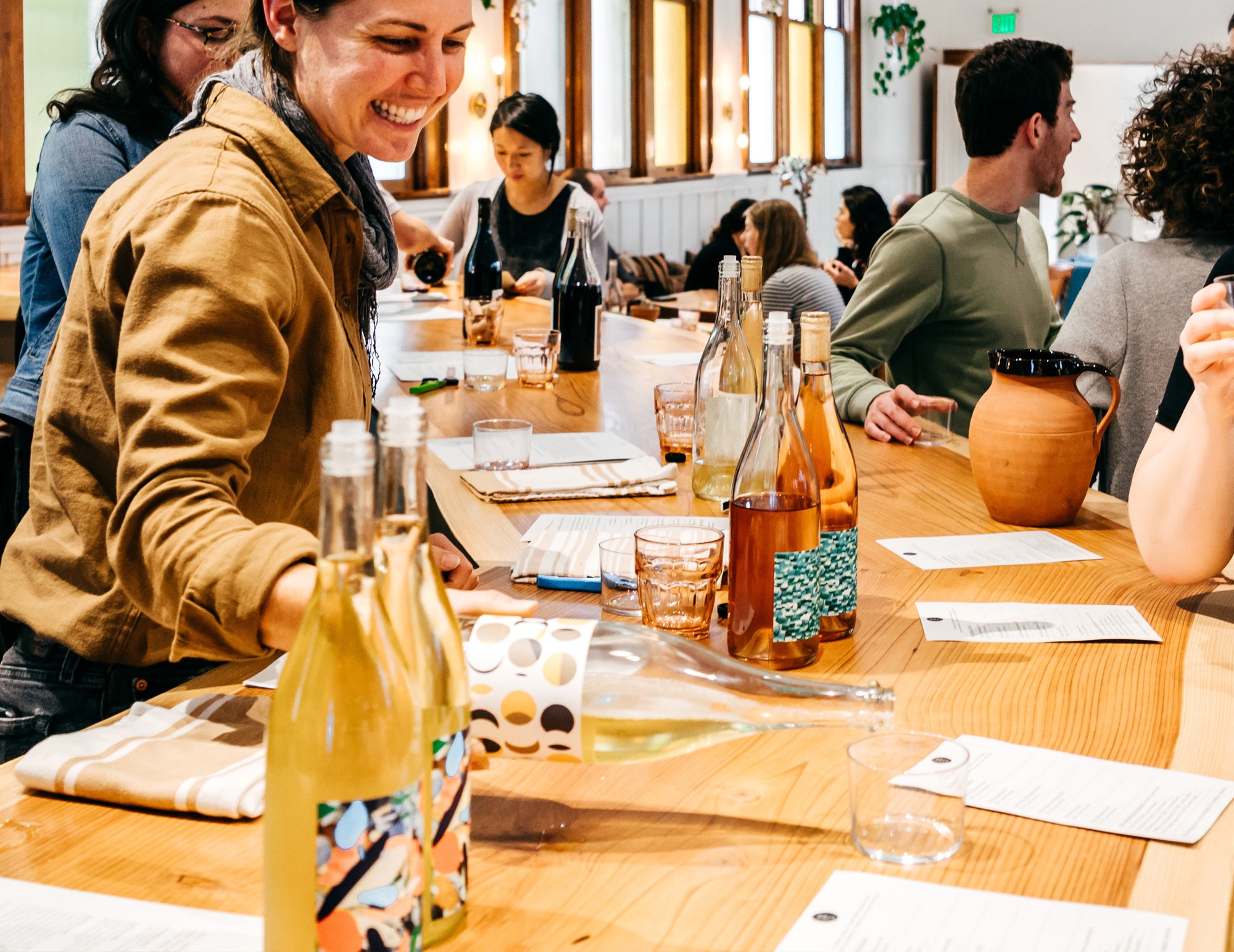 Keep Exploring
There are no wrong turns when it comes to expanding your palate, stay curious!