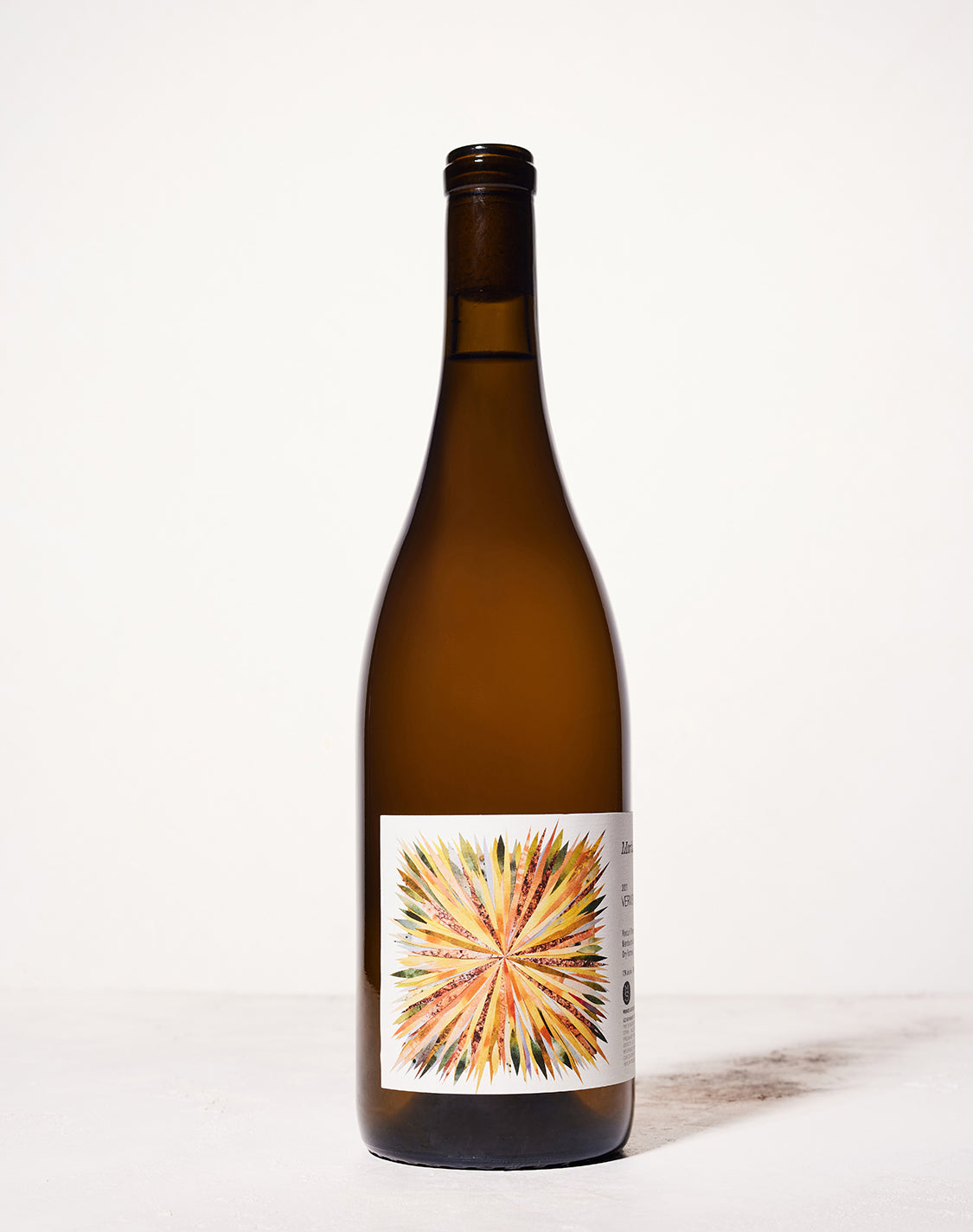 Sold Out: Venturi Vermentino 2022
90% Vermentino, 10% Sauvignon blanc · Mendocino County · 128 cases
In 2022, this sun-loving Sardinian grape got tangled up in a harvest fling with aromatic Sauvignon blanc. We aged this co-ferment on fine lees in our stoneware jarre for just six months. Expect a refined body with uplifted aromatics.
750ml, 13% ABV
Regular price

Sale price

$38.00

Unit price

per
Enjoy With
Grab yourself a baguette, burrata, and the freshest stone fruit around. This Mendocino fruit mingles well with grassy goat cheeses, fresh sprouts, and salty sunscreen skin. There's no timeline and there's certainly no going wrong with bread in tow.
Drink When
You're leaving fast-paced city life behind for something a little slower—perhaps a sabbatical in the French countryside with your new European lover? Could it be an airport romance? Will it last? Who knows, but dammit you're having fun.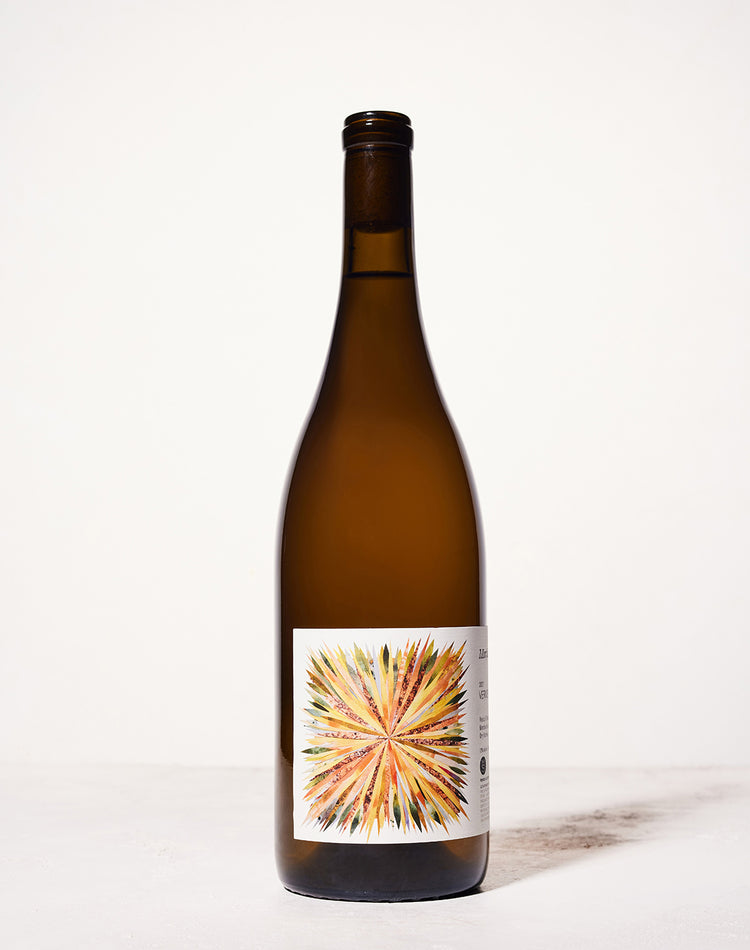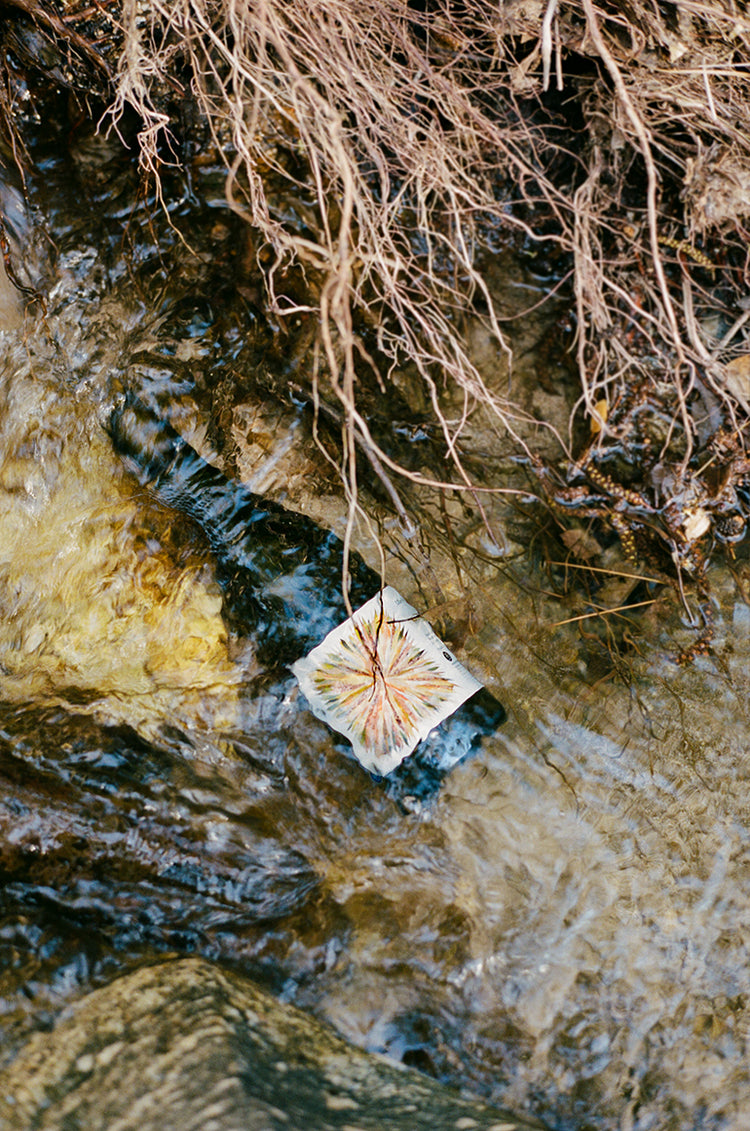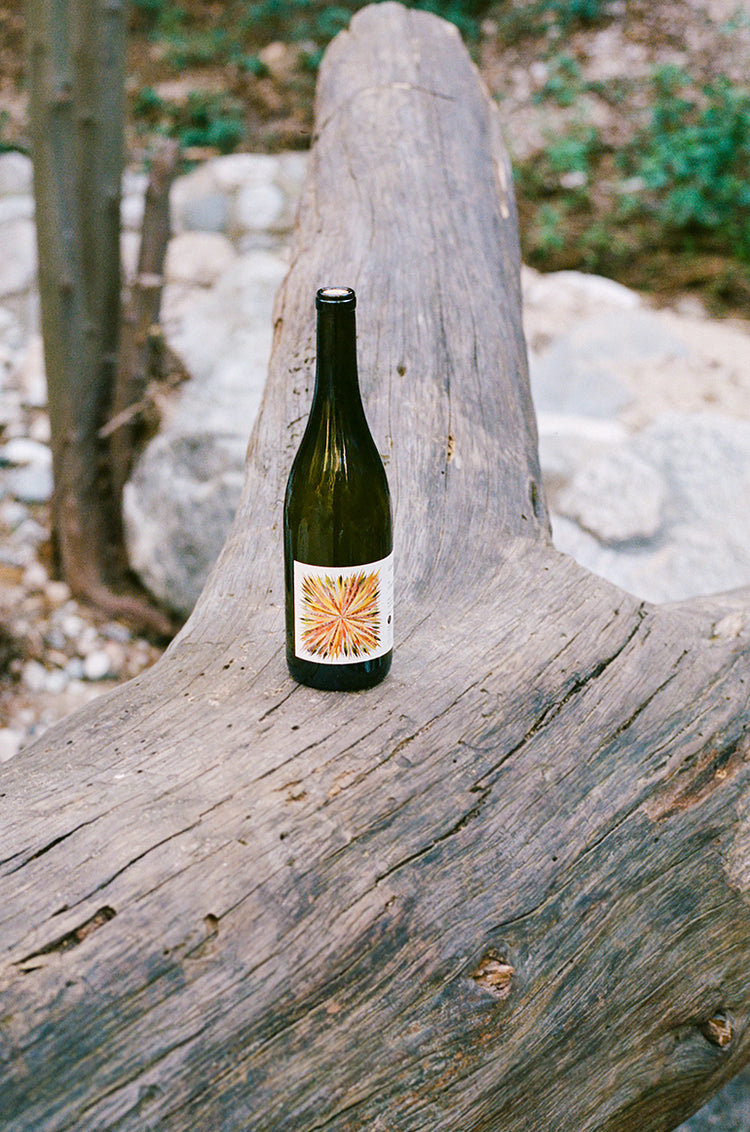 Martha's Notes
When Larry Venturi planted a small parcel of his vineyard to Vermentino—along the quartz scattered, stony spine that snakes through his property reminding us where the Russian River flowed hundreds of years ago—and asked me if I'd like to make wine from it, I didn't hesitate. Larry had never grown Vermentino, but being half Tuscan and half Piedmontese, doesn't shy away from Italian grapes. Moreso, Larry knows his land and climate—it's hot and dry—and he thought Vermentino, which thrives on the arid island of Sardinia, would also thrive in his little corner of inland Mendocino. Plus, he said, "Vermentino is a nice grape, kind of between a good Sauvignon blanc and Chardonnay." As with his other parcels, this Vermentino is dry-farmed (non-irrigated) and head-trained, which concentrates both the flavor and acidity of this wine. This wine is a complex sipper, best with food. I'm glad to know Larry, I'm overjoyed he's still experimenting well into his 70's, and I feel honored that he came to me to bring this new parcel into wine. It also feels pretty good that he immediately ordered two cases upon trying the resulting wine!
Varietal:
90% Vermentino, 10% Sauvignon blanc
Vineyard:
Venturi Vineyard, Calpella, Mendocino County; dry-farmed (non-irrigated), certified organic vineyard; Pinole gravelly loam soils.
Vinification Notes:
Direct-to-press Vermentino (and a few clusters of Sauvignon blanc) first settled overnight and then racked off gross juice lees to ferment and age on fine lees in a 1200L stoneware jarre for 6 months. This jarre is crafted from sandstone and fired at over 2,300 degrees Fahrenheit, creating a much tighter porosity compared to wood and an aging environment that further showcases the bright and fresh varietal expression. Unfined. Unfiltered. Sediment expected.
Serving Temp:
Cool // 45-55°F (7-13°C) // Take this bottle out of your fridge ~20 minutes prior to enjoying.
At Bottling:
(February 2023): 13% alc/vol · Free SO2 7 mg/L, Total SO2 32 mg/L
COMMUNITY SUPPORTED WINE CLUB
Come On In
This club makes our world go around so we want every release to feel special for you. Our club members receive a bottle of each new wine along with:

• First access to new vintages and special releases
• Limited edition artwork and thoughtful club goodies
• $25 flat rate shipping on all orders
• Tickets to release parties, popups and other events
LEARN MORE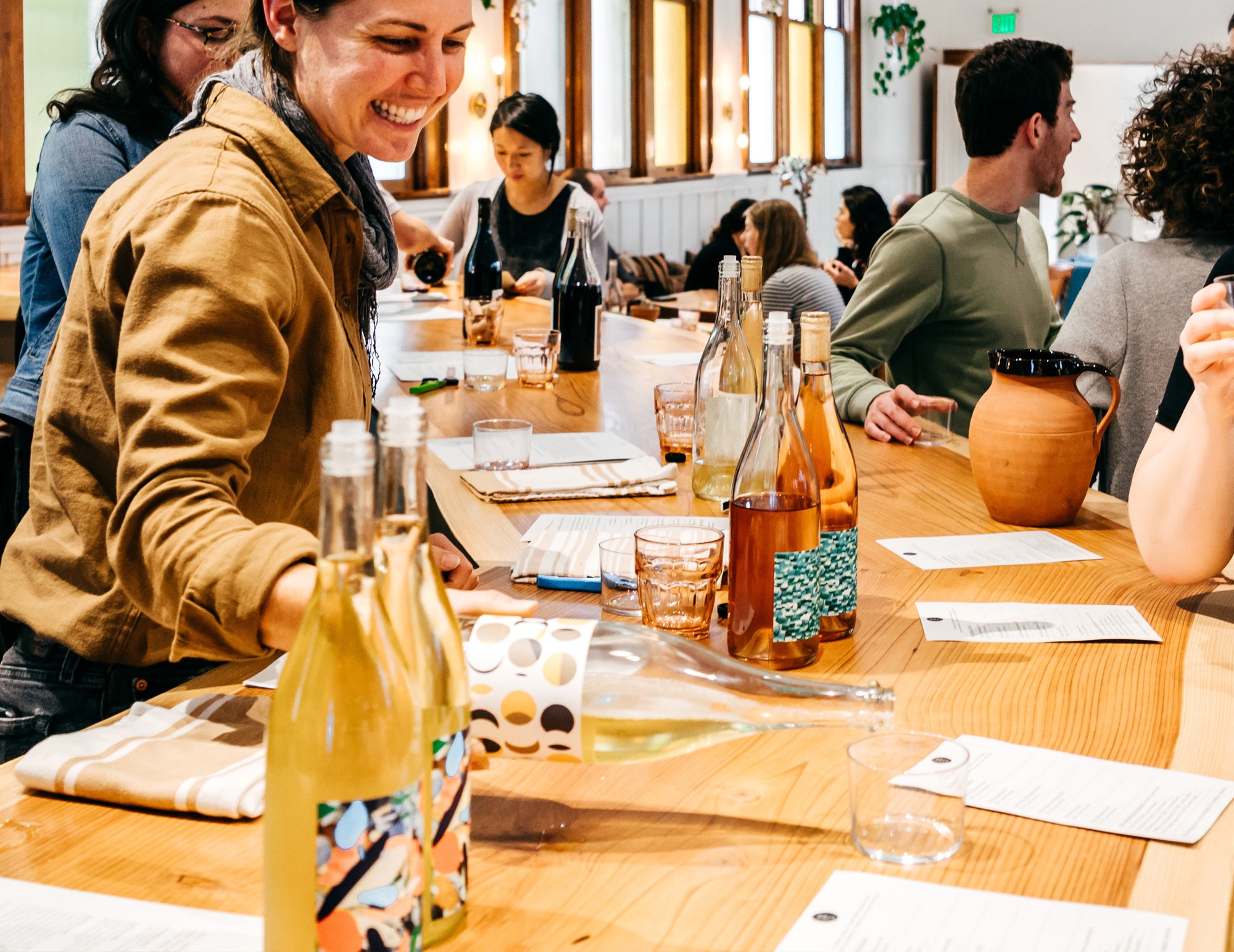 Keep Exploring
There are no wrong turns when it comes to expanding your palate, stay curious!