Field Notes
Nerdy tangents and rich conversations from the upstairs office. Grab a glass and stay a while.
Categories

March 14, 2022
As a low intervention winery, nature determines each of our decisions. Crafting our Benchlands blend through the years offers a reminder that change is par for the course.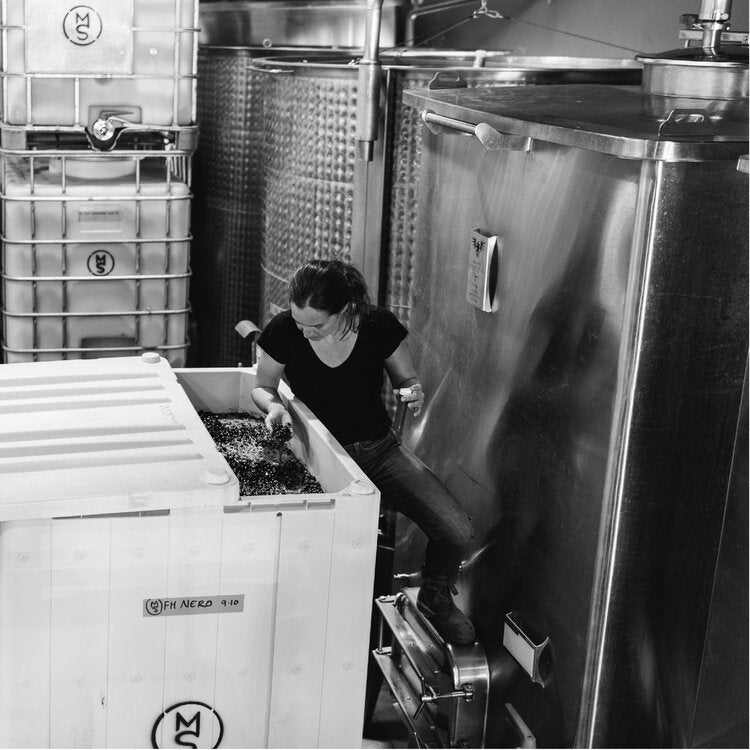 April 09, 2021
With patience and precision at the forefront, we work with the components of winemaking 'kits' (our grapes!) to make high quality wines that express the land they come from.