Field Notes
Nerdy tangents and rich conversations from the upstairs office. Grab a glass and stay a while.
Categories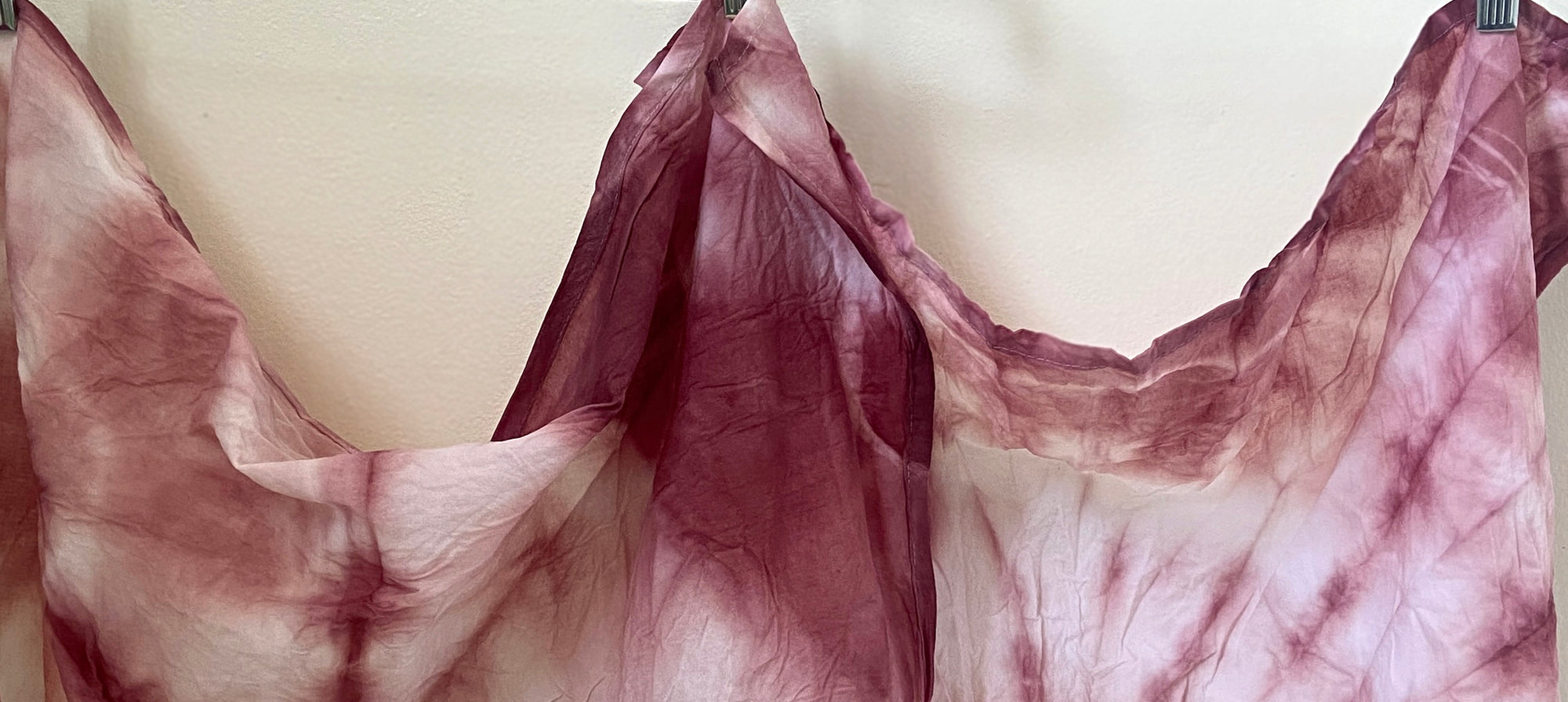 December 06, 2022
'Tis the season for evening soirees, gathering at home, and dinner parties aplenty—but don't dump your wine leftovers! You can save that tannin-rich red wine for a fun DIY project....
October 31, 2022
Looking for gifts for the garden grower in your life? These hand-selected items pair perfectly with the Naturalist Bundle for the person that's always looking to swap seeds, create compost,...