Field Notes
Nerdy tangents and rich conversations from the upstairs office. Grab a glass and stay a while.
Categories
May 24, 2023
Our first Dining with Friends collaboration took place at a September supper club and we've been enamored with Courtney ever since. So when we saw her announce a brunch club...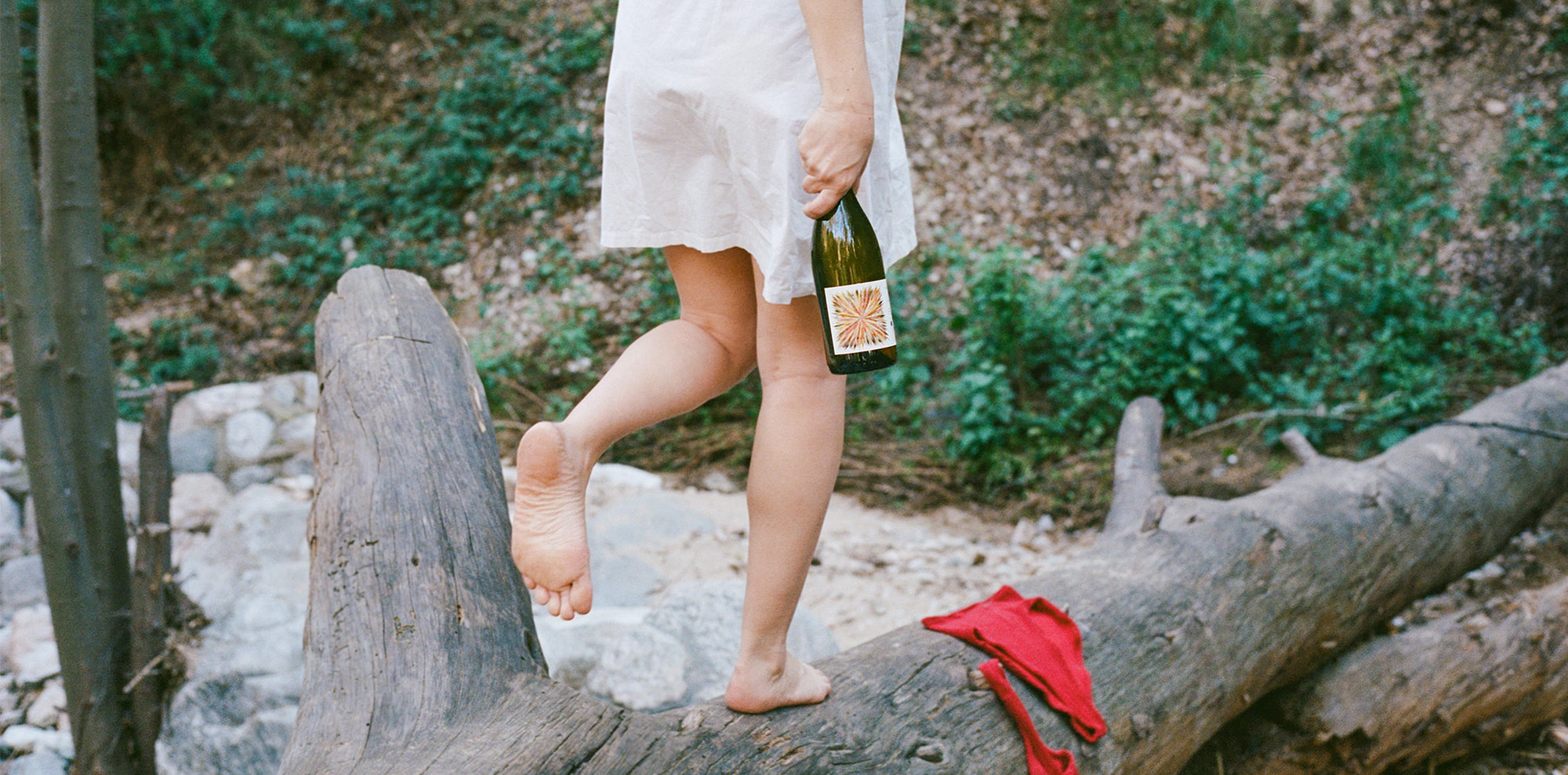 March 29, 2023
TUNE IN TO NATURE'S SOUNDS   With a trunk full of picnic supplies and SS23 wines, we hit the road—meandering up through the San Gabriel mountains until we found ourselves alongside...